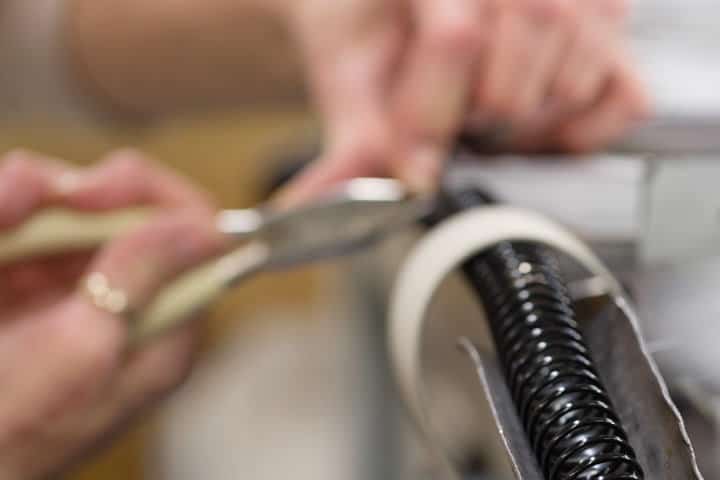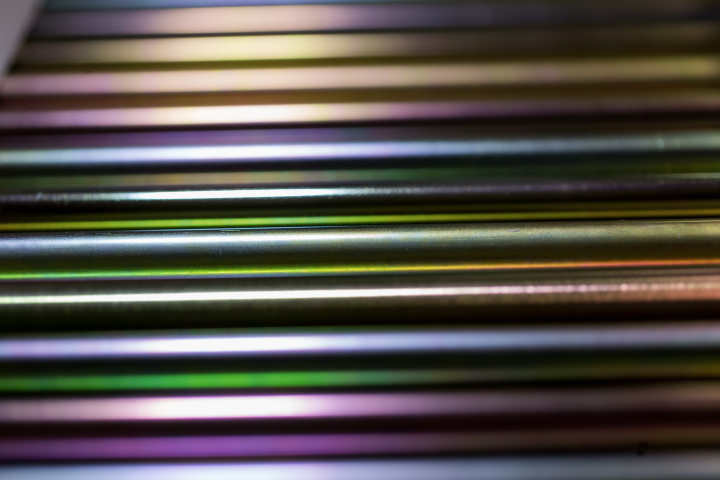 When choosing a binding style, the project budget, schedule, and objectives are all considerations. However, the most important factor in choosing a binding style is the document itself, so ask yourself these questions:
DESIGNING FOR PERFECT-BOUND MATERIALS
DESIGNING FOR MECHANICAL-BOUND MATERIALS
For Plastikoil, Wire O, or GBC bindings, the binding edge gutter varies with book thickness and type of binding. (Call us for specs.)
To make a good presentation, a print publication should include these elements:
HANDING OFF YOUR PROJECT TO A BINDERY
STORING & SHIPPING BOUND MATERIALS
Consider shrink-wrapping your materials if they will be shipped by UPS or FedEx, or if you're generally concerned about keeping the materials in top-quality condition.